Helen Lystra is an experienced and passionate mixed-media artist who works with acrylics, watercolors, collages, sketchbooks, and art journals. Her mixed media pieces are abstract, her watercolors are realistic, and her sketchbooks and art journals are a blend of the two. She is an artist working with various art styles, including printmaking, graphite, and others.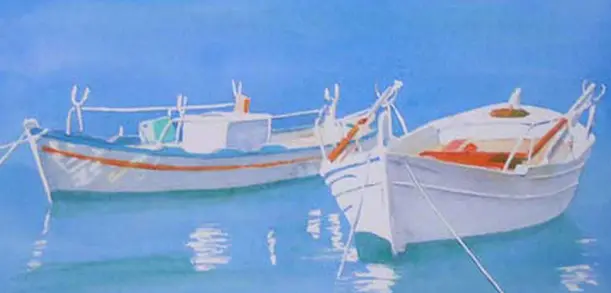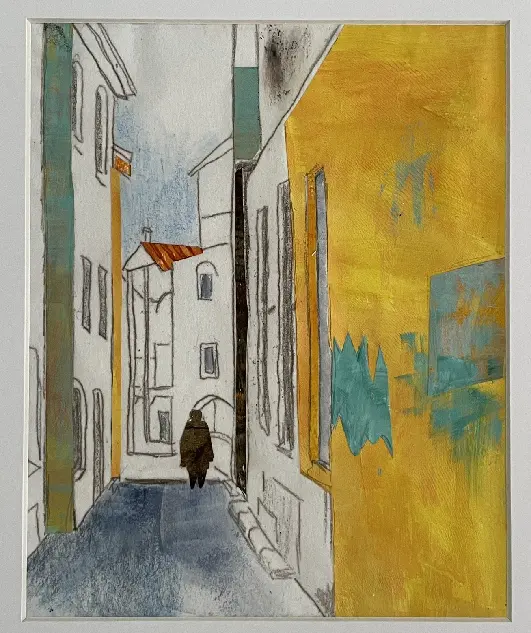 "You just want to try a bunch of stuff, because you don't know
what's going to be great."
-Ira Glass